It is with our deepest sympathies to Sue and the rest of the Perkins family, that we announce the passing of William (Bill) Perkins on Sunday, May 31st, 2020. Bill was a prominent member of the Ontario and Canadian wrestling and officiating community for decades. He took specific interest in youth wrestling, and was a pioneer in developing the youth wrestling system and rules that are now used in Ontario. Bill was also a great mentor to up and coming officials, and his dedication to the sport of wrestling has left a legacy that will not be forgotten. Please visit this link to leave a note of condolence, and for links to Diabetes Canada and Canadian Tire Jumpstart Charities, where the family is asking donations to be directed.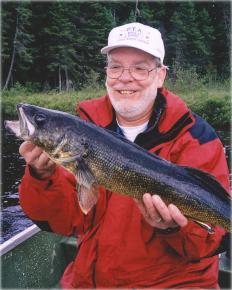 OAWA Memo on Safe Sport Initiatives
Complete your background check online at:
Want to Become an Official?
Are you interested in staying involved in the sport of wrestling but might not have the time for the full-time commitment of a coach or athlete?
Go to the "Area Chair" tab and email the Official for your area to get more information.
Find out just how rewarding being an official can be! Join the ranks!!
Click the title above to complete the Registration and Bid Process. All officials must also click here to complete the OAWA registration process. In the "Club" section, select "OAWOA" as your club, or your affiliated club, if you belong to one who is paying that fee for you.
**Pay ALL of your fees to your AREA CHAIR**
All bids are due by December 1st!
2020 Fees
Provincial Officials -OAWOA = $45.00 -OAWA = $70.00 (Official) or $85.00 (Official & Coach)
National Officials - $60.00
UWW Officials - $140.00
2019 AGM Agenda and Reports
VC Financial Report (on member request)